The Home-selling Experience
From your first conversation with us to the moment the proceeds from the sale of your home are in your hands, we take care of every aspect of the process. We are at your service as professionals and specialists on every scale, across marketing and advertising, technology and storytelling, presentation and documentation.
We know how, when, and where to best capture and convert buyer attention toward your home. Combining the latest technology and marketing strategies, we personalize the experience for you and your property.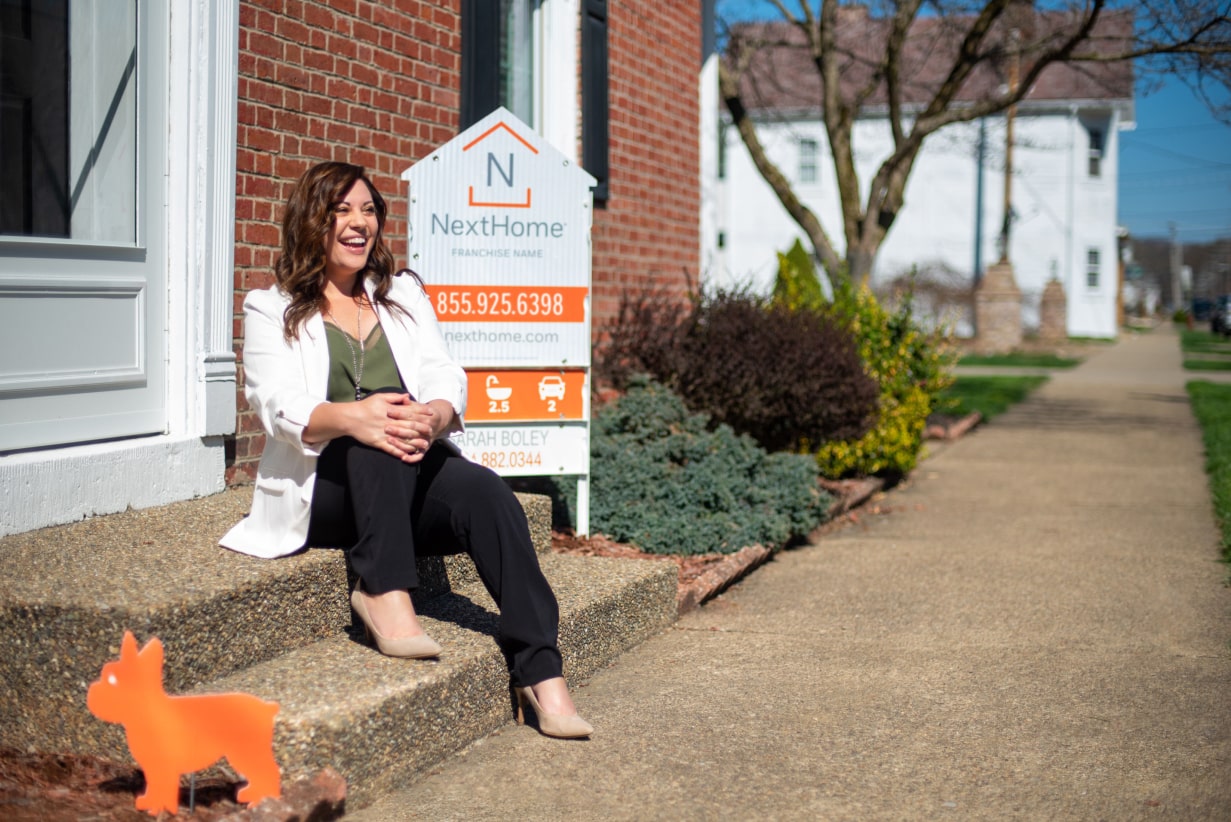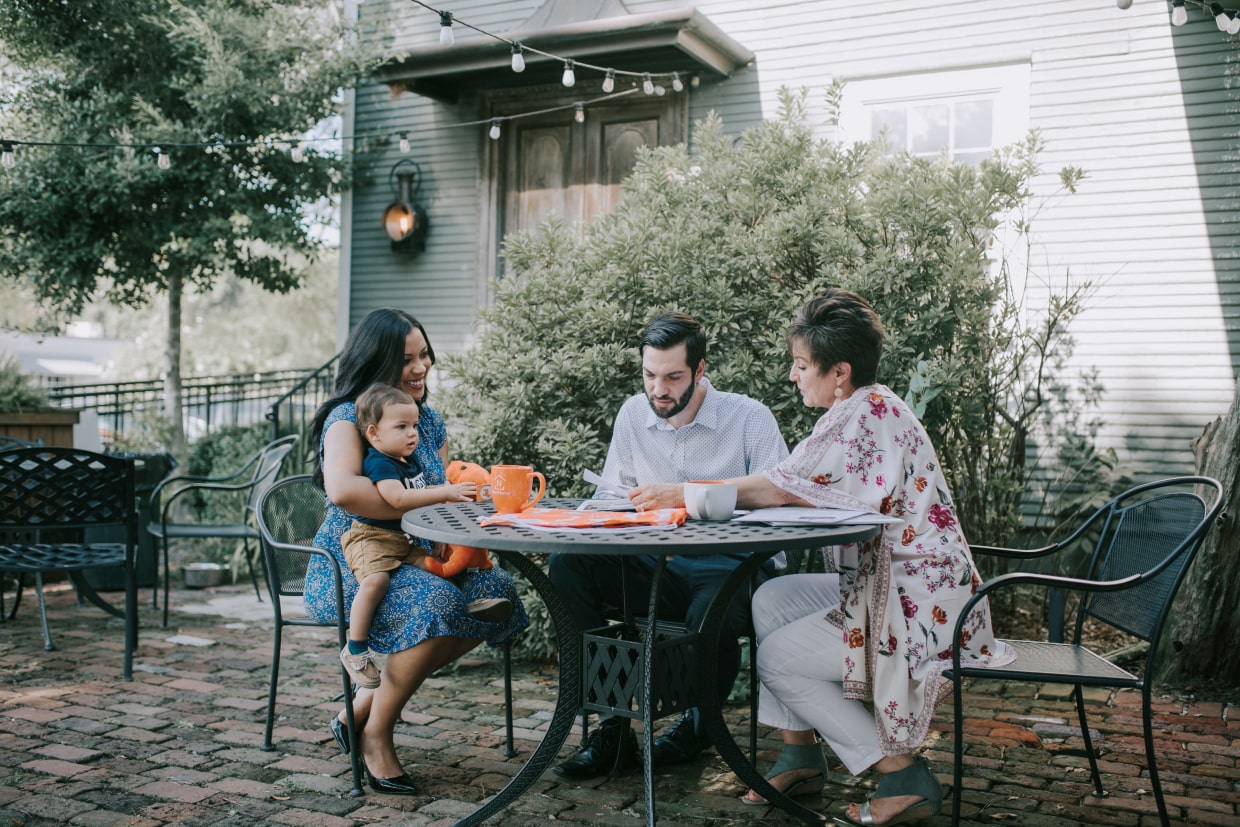 Selling Your Home, the NextHome Way
Testimonials
" Steven is an amazing realtor! He helped me with the purchase of my first home and I couldn't have been happier. The process of purchasing is already so daunting and then to never have gone through the process before, Steven was patient, understanding and informative. I appreciated all his time and effort in to making sure that i found what I wanted and in the right price range. Will continue to recommend him to others! "
- LaKesha Roberts
" As a first time home buyer Steven walked me through the process, he was very patient when I wanted to see multiple properties. Steven always encouraged me not to give up and assured me the right home was coming, eventually after several months of looking he was right! Steven helped me find the perfect house with everything I was hoping for. I will definitely be using Steven again in the future and will be recommending him to some potential home buyers. "
- Kamisha Lyles
" I was referred to Steven and when I say he assured me that he would find me home. I had already had 2 realtors within 2 years. When I say he goes above and beyond for you to make sure you get the e home you want. I am so glad to have the pleasure to work with Steven! He is the best in my eyes. I found a home within 2 weeks of meeting him and looking for homes. Than you so much! "
- Jamilla Anderson
" This team made my first time home buying experience super easy! Would definitely recommend! Now the hard part, packing! "
- Jason G
" First off I would like to thank Steve for making this process stress free and alot easier than I was expecting.All my worries came about when I started looking for a house.And what else can I say other than Steve being very professional and easy to work with.This was my first property I have purchased. Steve was able to walk me through the process with ease.when all said and done I couldn't be more happy with the customer service I received.I would highly recommend Steve to anyone buying a home. "
- Anthony lunares (CEO)
" Very knowledgeable, proactive Agent. Ensured my needs were me! Was, available, respectful and willing to explain the process. Thank you for such a smooth journey with the sell and Purchase of both homes. "
- Lawanda Preston (Retired )
" Working with Steven was an amazing experience. He definitely had the knowledge necessary to support me in the home buying process. There were several homes that we had entered that looked good on the outside. however, as we walked through them, Steven definitely pointed out the flaws and he often gave his professional opinions about whether or not it was a good idea to invest in the home. for example, one home we went into had a ton of water damage that appeared to have been dried up. I was new on the market and didn't know better.. he walked through the home and showed and explained to me how he could tell and as he did it, I realized You could see the water lines. It was something that I had missed. He broke down the reasons why he would not purchase that particular home personally. However allowed me to make the Decision. His input, it helped me to better maneuver my decision. When working with Steven, he treats you like family. He demonstrates that he wants what is in the best interest of his clients. his work and, knowledge, and support is very genuine and effortless. It should be noted prior to my engagement with Steven, I had the opportunity to meet with other brokers and realtors whose goal was to only sell me a house. They didn't care what house it was just get me in the home so that they could get paid. I didn't feel that way when working with Steven. He was very patient, very thorough, and very supportive. I would definitely recommend Steven to anyone whose looking to purchase a home. He's awesome and hands-down. If I were to purchase another home, I would use him again. Thank you Steven. "
- Azhya J
Previous
Next